CHRISTIAN EDUCATION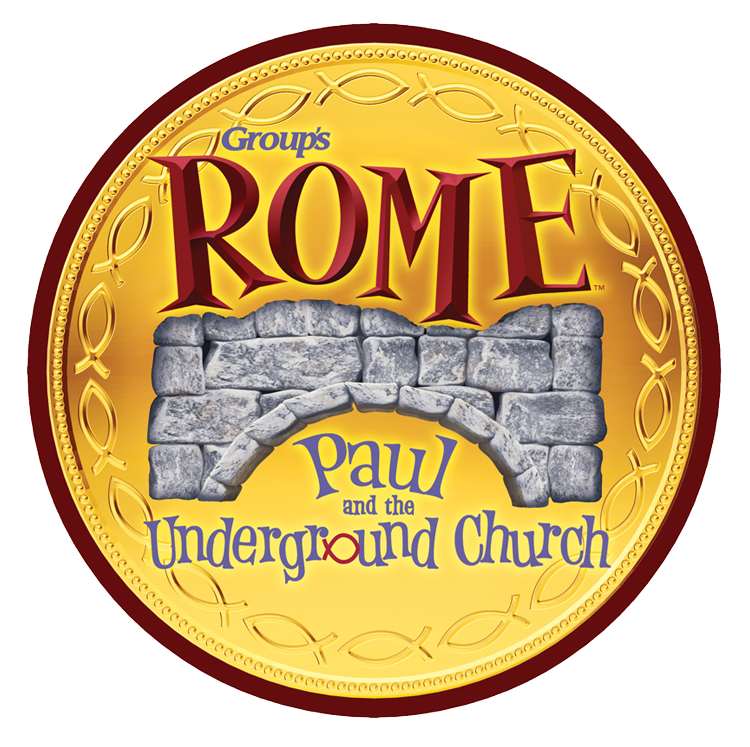 Step back in time with the Apostle Paul and experience what life was like in first century Rome…
St. Thomas UMC is proud to present:
 Rome: Paul and the Underground Church!
Register here to be a part of our VBS!
Registration
Sunday School for children in grades K – 8 is at 10:15 a.m.
On the first Sunday of each month children take part in the worship service and the celebration of Holy Communion.
---
YOUTH GROUP
STYGFISH Youth Group for Middle School students meets each Sunday at 11:30 p.m.  Youth share lunch together and participate in a variety of activities.
We welcome your family to St. Thomas United Methodist Church!